FATA is today a reputable Engineering Company with worldwide experience in diversified industrial projects.
Our strength is the engineering, management and delivery, on-time and on budget, of large and complex projects on a full Engineering, Procurement and Construction Turn Key basis, for both green and brown field sites. Ingenuity and flexibility, combined with our long and proven execution track record, are our key and continuously improving competencies enabling us to tackle new ever diversified projects.
We do believe our capabilities can be summarized as follows:
First class performances in HSE and quality assurance, via adoption of the most stringent procedures and international control methodology.
Sustainable engineering design approach in the selection of the best available technology from leading Vendors and Licensors, with no compromise on quality, safety and performances.
Involvement of local subcontractors to leverage on their knowledge of the specific Country and to drive maximum in-country value to the local economy as well as to employ local talents for a sustainable business development.
Vast international experience, indicating our skills in adapting to different cultures and requirements.
Fast and effective response to Customer needs and projects requirements.
Engineering focus on innovation, operator friendliness and ease of maintenance.
WHAT WE DO
Besides the outstanding capability in engineering and construction, based on over 50 years of experience, in delivering customized, sustainable and environmentally consistent industrial projects, we have developed strong experience in providing turnkey solutions from feasibility studies up to commercial operation.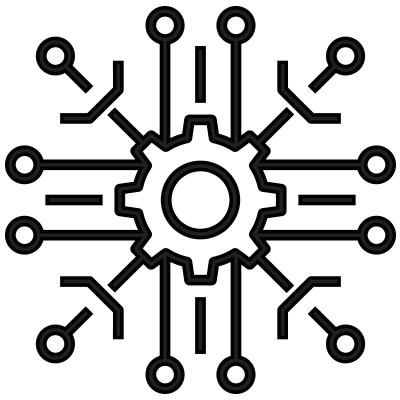 Project development, including feasibility study, technology and plant concept.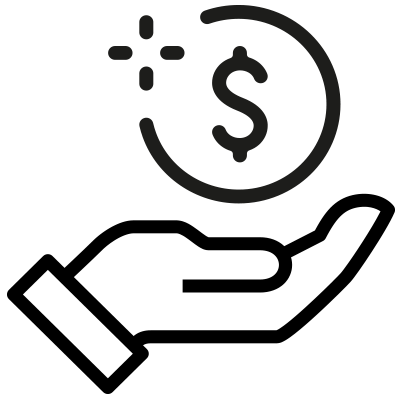 Provision of financial support to projects (project financing, structured financing, syndicated international loans, etc.).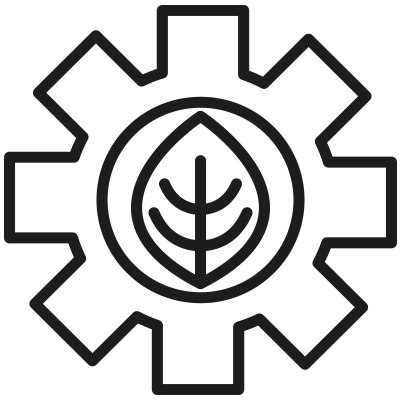 Definition of technology, optimum plant design criteria and environmental impact.

Engineering, procurement and project management.

Construction, commissioning and start-up, from site geological surveys up to complete installation and to Commercial Operation.

Customer Staff training and management support.